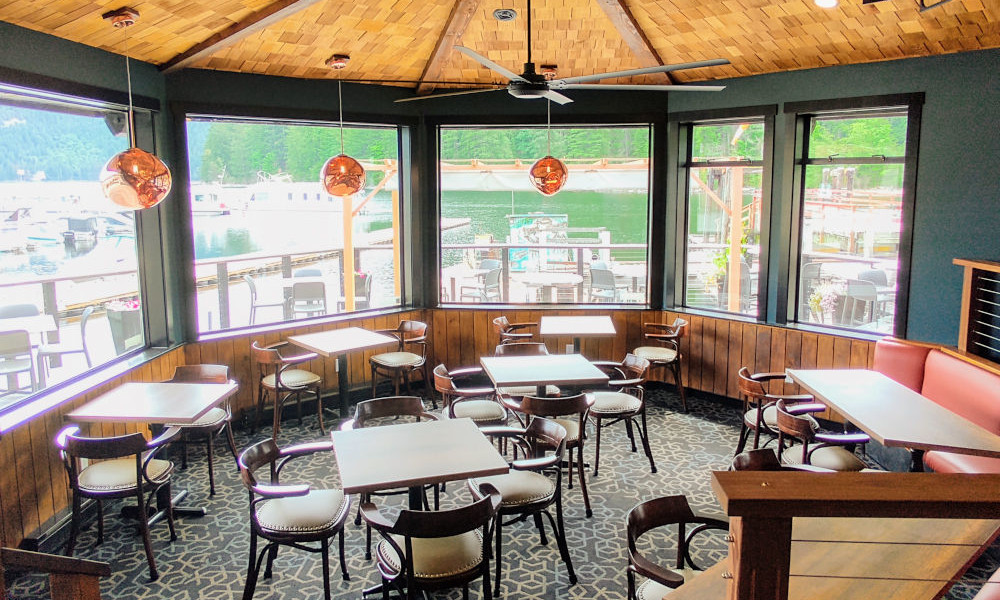 Daily Deals
No daily deals are currently being offered.
Check back later for more offers!
Party Like It's Your Birthday
We believe in Birthday Week, because there is never enough time in just one day to have all the fun you deserve. Come to the Shinglemill within one week of your Birthday with three or more of your friends and your meal is on us!
Can't round them all up? We offer a free birthday drink or dessert to parties of three or less.
For more information, call 604-483-3545!